Welcome to WordPress. This is your first post. Edit or delete it, then start writing!
Distribution Partner, Pakistan
Originally I purchased the powder form to mix with existing fertilser products for crops and saw its incredible moisture holding ability. I now also use it in grain storage to help protect against moisture and weevils, and as a natural, chemical-free pesticide. A diverse product that lasts.
Distribution Partner, Pakistan
Nova Biotech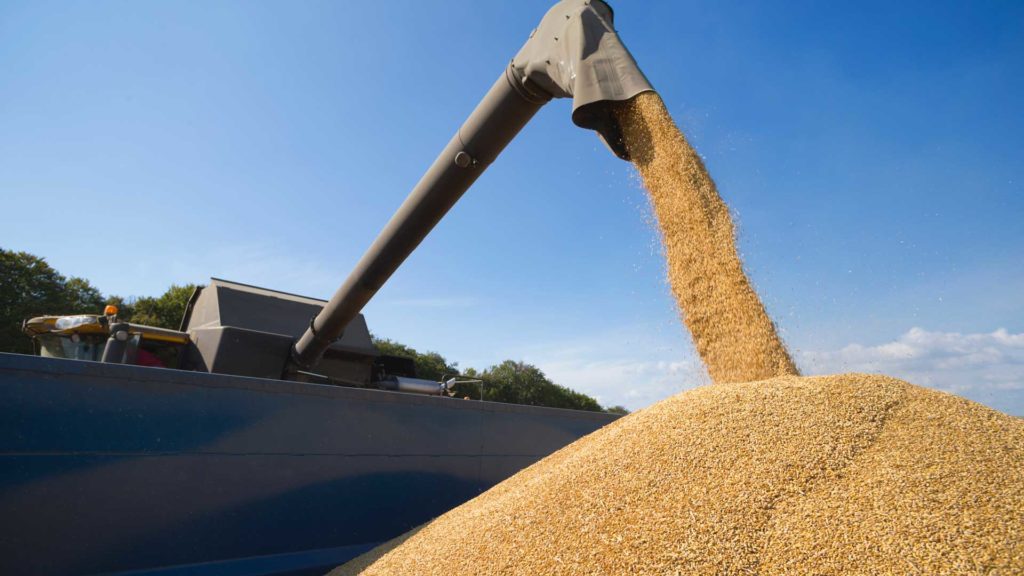 The Riverina, NSW
It protects against disease, against sucking and chewing pests. It's really good in saline soils. It will draw up salts and stop salts being available to plants so if you have salty soils you apply that and plants have a chance to grow.
Wheat
The Riverina, NSW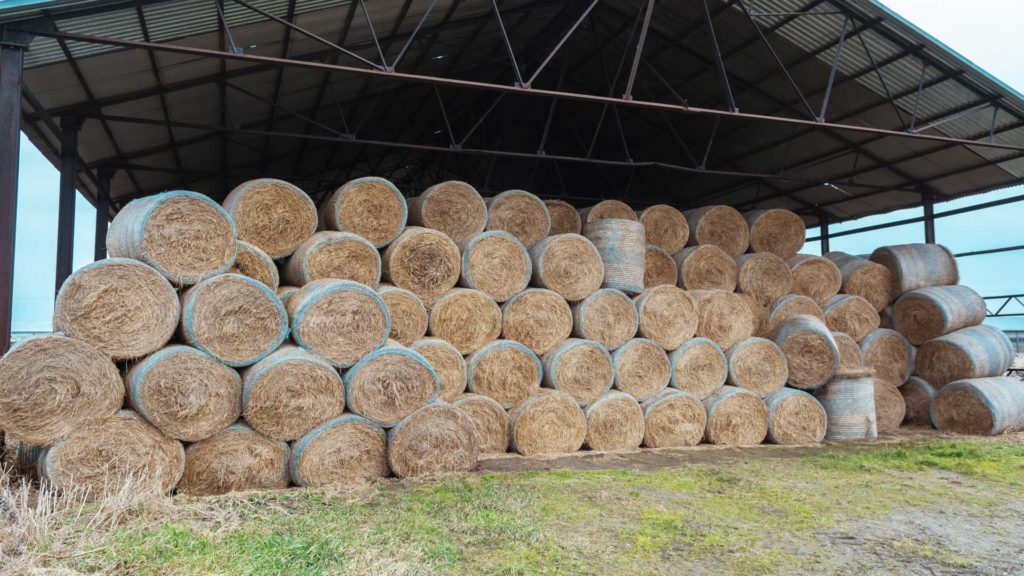 Aberdeen, NSW
Lucerne
I made the switch from traditional chemical urea to Trisil's DE, which resulted in $15/bale profit and 30% less water was used. Coming out of a drought this was an amazing result!
Lucerne
Aberdeen, NSW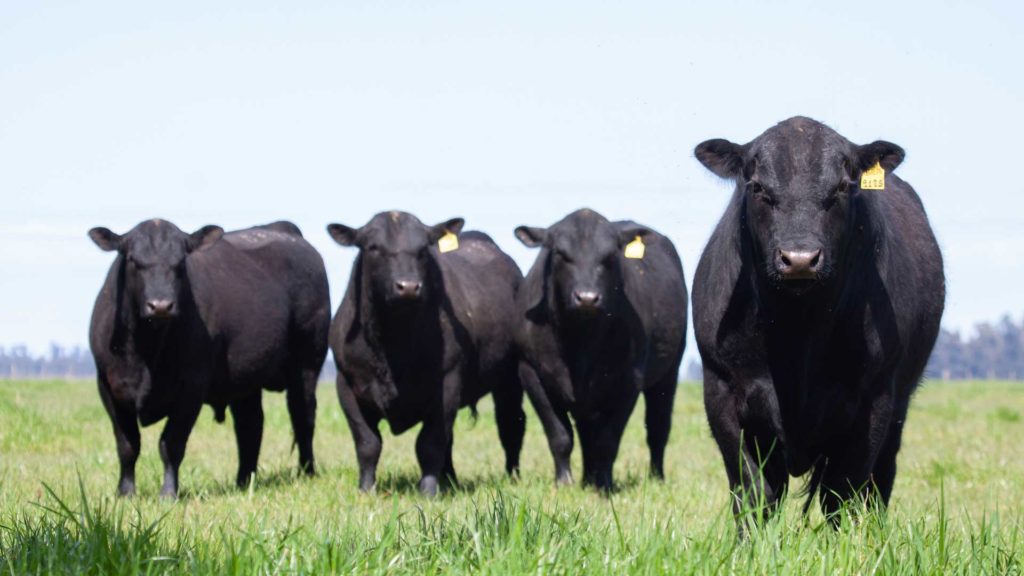 Exeter, NSW
Organic Beef
I applied DE to half my cover crop to test the difference. Two months of growth and the difference is unbelievable. Winter crops that tend to get frost affected have minimal damage. Will definitely continue to use DE on all crops.
Organic Beef
Exeter, NSW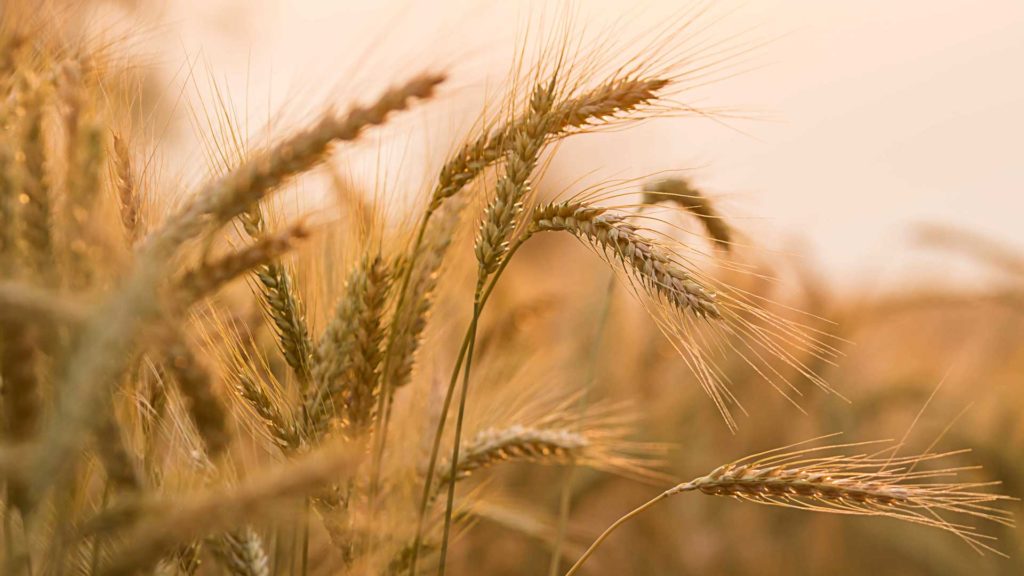 Narranderra, NSW
Spartacus Barley
For an upfront cost of say $90, if I'm going to gain even 2t/ha, that is another $500- $550/ha, so you would say I've got a net return off the product of $400/ha after cost. That in itself tells me I'm going to keep using it.
Spartacus Barley
Narranderra, NSW