About Us
Our business is to help you gain the most from your soil by supplying natural fertilisers, which are good for the environment.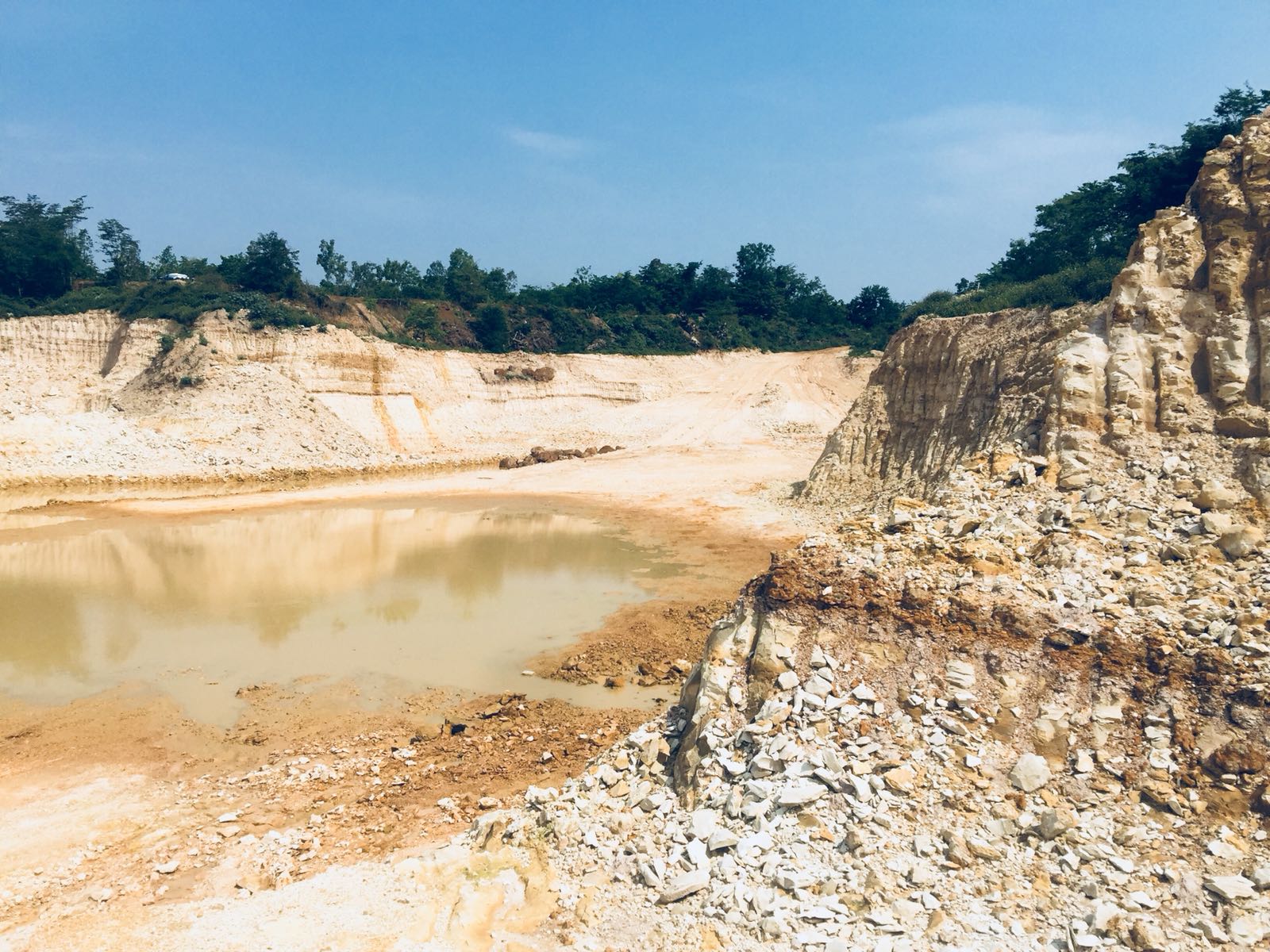 Diatomite site in Thailand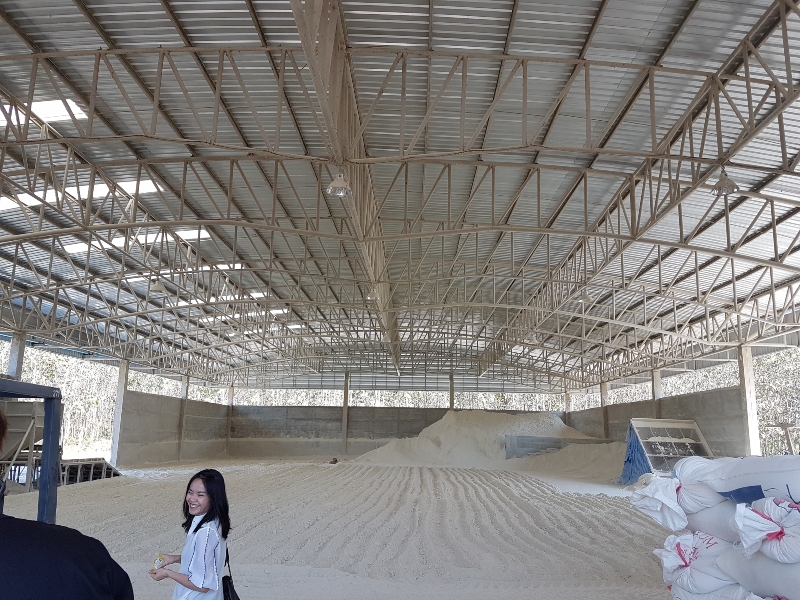 Diatomite processing facility
Our Story
Sourced, Processed & Delivered
Trisil Group is an Australian company that mines Diatomaceous Earth (DE) from the Lampang Basin in Thailand.
Our product is of freshwater origin, is high in Plant Available Silica (PAS) and other highly beneficial properties making it ideal for use in broadacre agriculture, horticulture, viticulture, organic agriculture, amenity horticulture and lawns.
We can directly export any quantity from our processing facilities to anywhere in the world.
Our Board of Directors, led by CEO David Ramsay, bring a broad range of skills and are passionately driven to helping make the planet more organic and sustainable.
Super Strong Crops
We are a leader in supplying Diatomite to help improve your soil.