Contact Us
Contact us today to learn first hand how Trisil Group can help you grow a stronger and better crop and contribute to a sustainable future.
Global Partners
Our distribution, industry and research partners.
Exclusive African Continent Distributors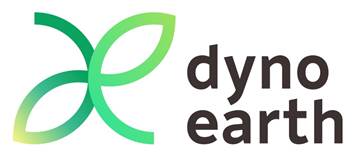 DYNO EARTH
Level 36, 1 Macquarie Place, Gateway Building,
Sydney 2000, NSW, Australia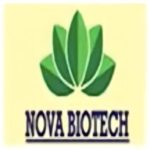 NOVA BIOTECH
#1325, 14th Floor BRR Tower, 11 Chundrigar Road,
Karachi 74400, Pakistan
phone
email
website
Enquiries & Global Sales
Contact our expert team today for product advice, technical specifications or to make an order for Diatomite Plus.
Super Strong Crops
We are a leader in supplying Diatomite to help improve your soil.