Production
Producing high quality diatomite and exporting this resource around the world.
Production Facilities
Producing High Quality Diatomite
Trisil Group sources Diatomite from within the Lampang Basin, Thailand.
These areas were selected due to:
a) Freshwater deposits of DE, which provides better results in the agricultural sector
b) High quality of raw product
c) Great accessibility with low cost extraction
d) Economical onsite testing and packaging
e) Ease of access to shipping Diatomite anywhere in the world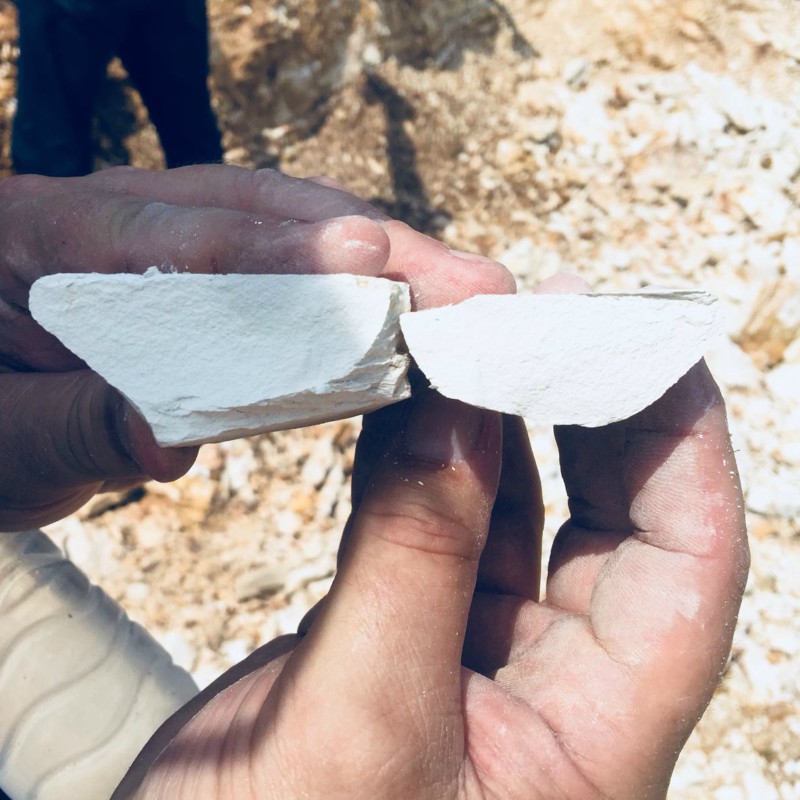 Trisil Group has formed a strong business relationship with the Thai government and locals to ensure the highest of safety and financial standards are met.
Trisil Group will work with the local communities to repurpose the land for agriculture (cattle & fish farms) or natural reclamation.
Shipped Direct to You
Trisil Group can provide any quantity of Diatomite Plus to meet your requirements.